I am now scheduling appointments for people looking to file chapter 7 or chapter 13 bankruptcy at our newest location in Burr Ridge, IL , serving the Western and Southwestern suburbs and South part of Chicago.
Burr Ridge
1333 Burr Ridge Parkway, Suite 200
Burr Ridge, IL 60527
We are located in the Chicago suburbs with easy access from I-55, I-355, and I-294 about 20 miles from Downtown Chicago

Office hours are by appointment. Feel free to call me for a free mini phone consult regarding bankruptcy at 312-346-7400.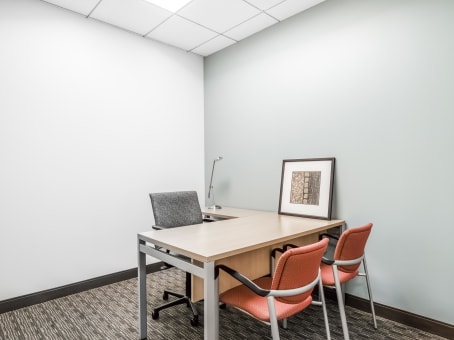 Schedule a free consultation with a bankruptcy lawyer at our Burr Ridge office or any of our other locations today to discuss Chapter 7 and Chapter 13 Bankruptcy.